Follow us on social media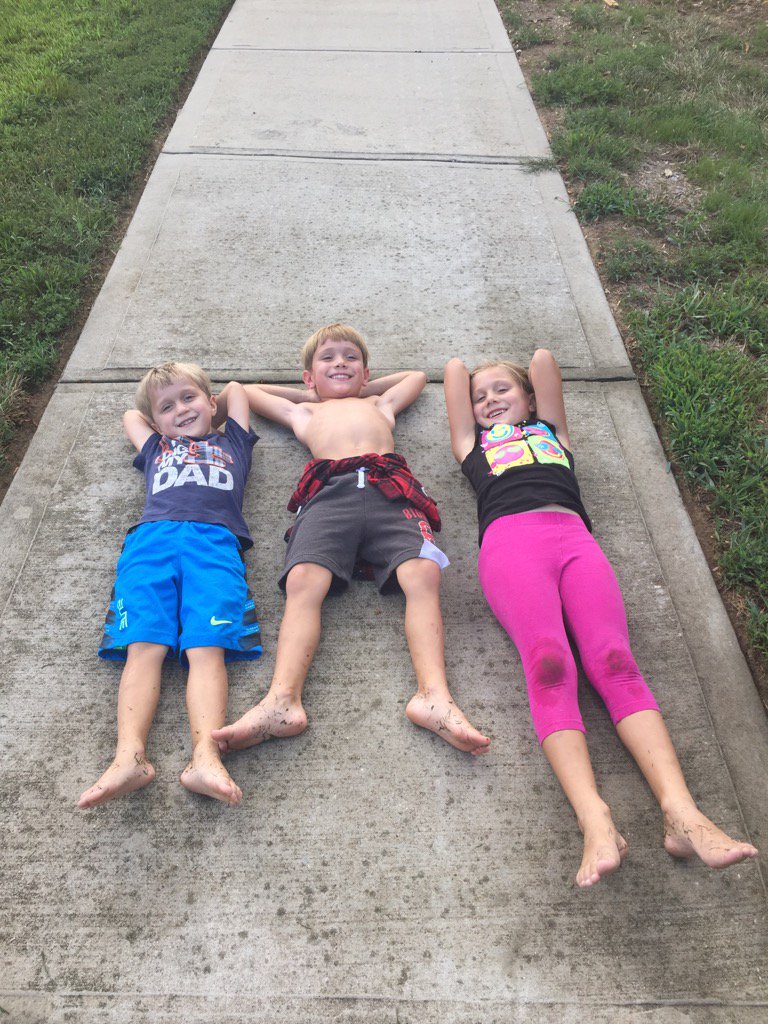 Sunny skies predicted for our all church picnic this Sunday. Come join us!
mgcog.com
Mt. Gallant has a mobile app that you can use to engage and participate with our community of faith. You can interact, grow, give and learn about what is happening. To download and connect with us today visit the app store, and search for Mt Gallant – Rock Hill.